We are furniture manufacturers with more than 20 years of experience that mark our trajectory. Experts in design personalization, we offer detailed solutions for all our clients. We fulfill the dreams of the most demanding clients.
The comfort of your home is our priority, which is why we work constantly to improve our standards in services and materials.
Gabino Sánchez G.
PROJECT MANAGER
Sara Gonzalez
INTERIOR DESIGNER & 3D VISUALIZER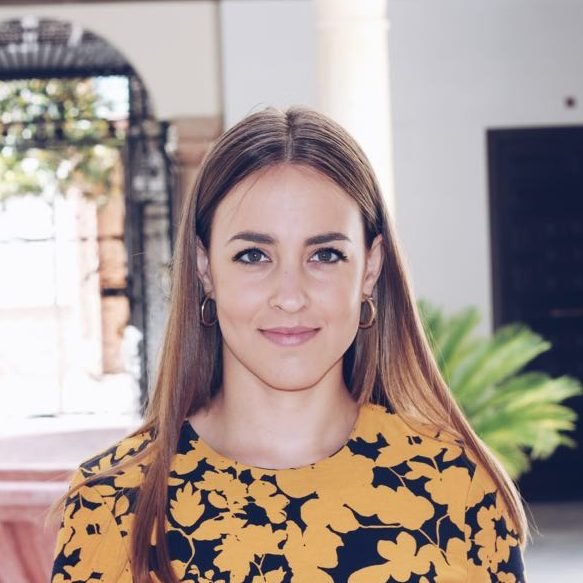 Manuela Cortés
SALES MANAGEMENT
Amparo Vera
SALES MANAGEMENT
Manuel Barea Garcia
MANUFACTURER CHIEF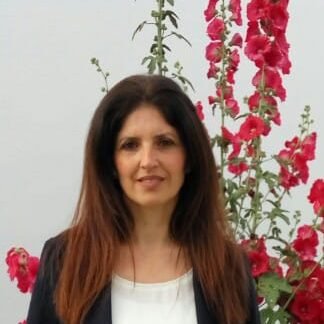 Araceli García
ADMINISTRATION
WE WORK WITH FIRST BRANDS
Committed to quality, we collaborate with the most exclusive brands in the sector.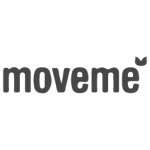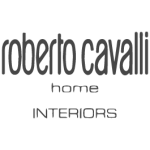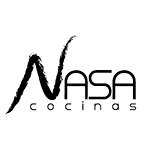 CONTACT US
Do you want to contact us?
Fill in the following form and our team will answer your questions.